Getting hired has never been a piece of cake, especially if we talk about landing a dream job. No surprise that there are lots of challenges associated with resume writing, job interviews, and other job application processes that affect your success in the labor market.
A modern resume is not just a piece of paper that lists all your career history. There are certain criteria for crafting a winning resume.
If you refuse to follow them while applying online, you may end up getting zero feedback from recruiters. In this article, we are going to discuss the ways to effectively write a resume that stands out.
So, what should you do to create a bot-beating resume that gets more interviews? First, start by choosing the right resume format.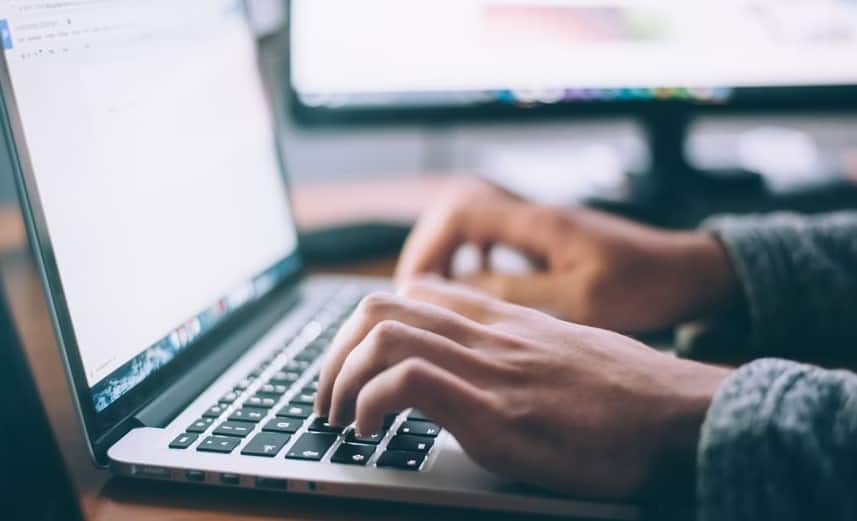 Below, we will discuss three main resume formats and the tweaks you can make to increase your acceptance rate based on the advice given by a resume builder service.
Experienced resume writers contributing to https://skillhub.com/resume-builder gladly agreed to share a few professional tips to ace your resume. Let's dive in!
Choosing the Right Resume Format
Surprisingly, only a few people know the difference between chronological and functional resume formats. However, this knowledge could help you save lots of time when crafting your resume.
ATS bots have left us a very restricted field to maneuver with the resume. Professional resume writing has become so formalized that you may feel that you no longer have a choice when creating your resume. You do! However, you should take it seriously.
Chronological Format
It may seem that you know everything about a chronological resume format. You've seen it lots of times because this is the most popular one.
Many resume writing companies give preference to it because of the clarity it provides. Also, the chronological format is the most ATS-friendly one for now.
This format is not for everyone, though. But let's discuss its benefits first.
By listing all your employment positions and accomplishments in reverse chronological order, you get a chance to highlight the most recent and relevant ones.
This is key to making your document stand out. Things that go first get the most of recruiters' attention. That's why many writers use this format mostly.
However, there are situations when the chronological format doesn't work. For example, freelancers who are often involved with several companies at a time or contractors who are job-hopping from client to client.
How would you structure their resume if you are to remain within the chronological format?
Also, career gaps (if there are any) are hard to address or hide in chronological resumes. Recruiters see those pauses clearly, and it can often be a reason why the application gets rejected.
What should you do if you have either of these concerns? Look for other resume formats.
Functional Format
A functional resume format is an alternative to a chronological one. By choosing it, you focus on functions rather than dates. That means that you list your accomplishments under certain areas of expertise rather than employment itself.
Do you think this isn't going to work? Wrong. Functional resumes work out for different populations of job seekers. For example, students with no experience but diverse skill sets can make up for their lack of expertise by using this format.
Accomplished professionals with 20 or 30-year careers can cut their resumes to two pages by choosing functional over chronological.
Freelancers and job hoppers can focus on their outcomes rather than dates as well. Don't you find it amazing that you can highlight skills rather than dates and wow your employers by doing so?
Employment history, however, stays in the resume. You should be able to explain your progression along at least ten previous years.
Combination
For sure, there must be a format that combines characteristics of both functional and chronological at once. A hybrid format works for candidates with blended experiences, project-based jobs, and multiple functions.
In this case, using a chronological format will leave out some important information and can confuse recruiters. A functional one, however, will not explain the depth of expertise and its multifunctional level.
The combination is a great type for people who would want to focus on the functions they performed at every position they held. It's common in the resumes of BI specialists, analysts, and researchers, for example.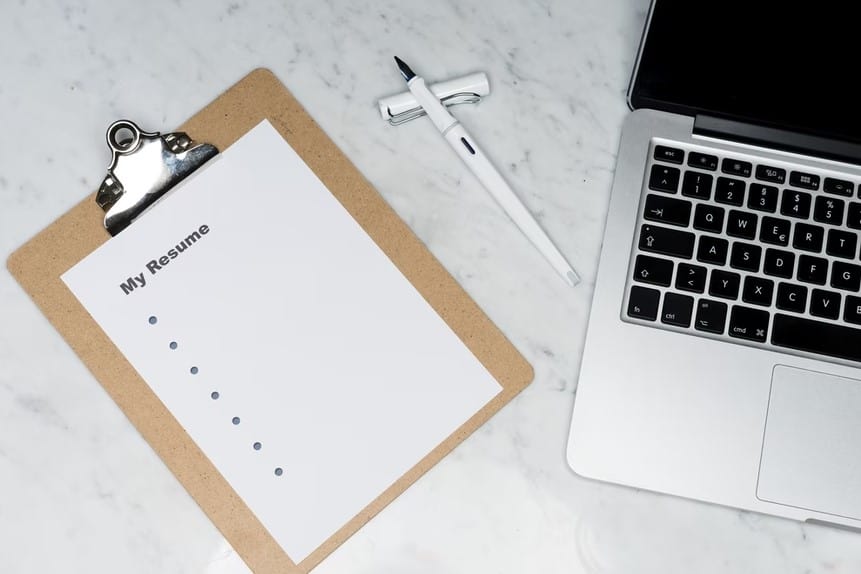 How to Upgrade Your Resume When You Selected a Format
Of course, no matter how important the format and the resume strategy are, you should make sure your structure and formatting do not conflict with the goals you try to pursue.
For example, a chronological resume should be easy to read. Your readers should transition from section to section, employment to employment, as easily as possible.
When you choose a functional or hybrid format, make sure your formatting helps readers understand what you try to convey in your resume.
Many people still expect to see dates, job titles, so you should highlight these parts. Also, try to highlight your areas of expertise to clarify what you try to impress them with.
Takeaway
We hope that this analysis helped you define what format is the best for your experience and your resume. It can be hard sometimes to craft a resume, but it's even more difficult to start. Picking up a format is your number one task when you get to writing.
Our goal is to assist you by all means possible in developing the right resume strategy from the very beginning. It helps simplify the already difficult and sometimes stressful process of writing a resume.
However, if you feel lost and hesitant, there is always resume writing help available at arm's length.