Is an illness keeping a friend stuck at home? Why not show them how much you care with a carefully thought-out gift? Not only will it brighten their day and make them feel better, but it might also give them a temporary escape from their health battles. When it comes to gifts, there are many options to consider.
Flowers
Flowers have long been the number one gift choice for friends, loved ones, and even work colleagues who are ill, whether they're in a hospital or at home. There are good reasons for this, though we may not be explicitly aware of them.
A bouquet in one's favorite colors is cheerful, fresh, and alive. It's also scientifically proven to stimulate the release of dopamine, serotonin, and oxytocin – all the feel-good chemicals. 
There are many other proven benefits of having flowers close by. Humans have known this instinctively for thousands of years in many different parts of the world.
Flowers lift your mood, soothe and relieve stress.

They are beautiful to look at, often causing an involuntary smile.

Flowers with a scent can make the whole home smell fresh and clean – a tremendous boost for a sick person.

The permutations are almost endless when you give flowers with single or mixed blooms, colors, and scents.

If you are too far away to deliver your gift personally, which is by far the best option, you could always arrange your

get well flowers delivery

with a reputable company.
Selection of your gift and delivery within the continental United States is easy to arrange, wherever you are in the world. You can include something personal to make your gift something extra special.
This can range from something as simple as a message on a cute card to chocolates, a pretty scented candle, a book, an ornament, or a beautiful vase to hold the flowers that you can use many more times.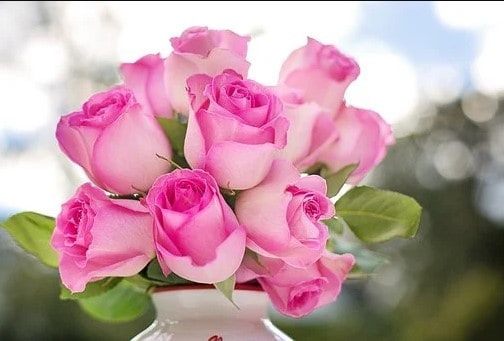 Pot Plants
If your friend prefers something alive and longer-lasting, you could consider a houseplant in an attractive pot as an option. There are beneficial effects of these too.
The choices here are almost endless and you'll know that this is a gift that keeps on giving. Something bright and cheerful like sunflowers or yellow daisies almost always brings a smile and lifts the mood.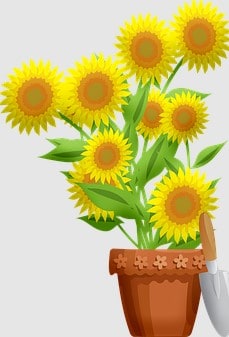 Another option you could consider as a pot plant, especially if your friend will keep it in the bedroom, is lavender. Known for its soothing and stress-reducing properties, this is a great choice, especially as it's also long-lasting, attractive, smells lovely, and requires very little care.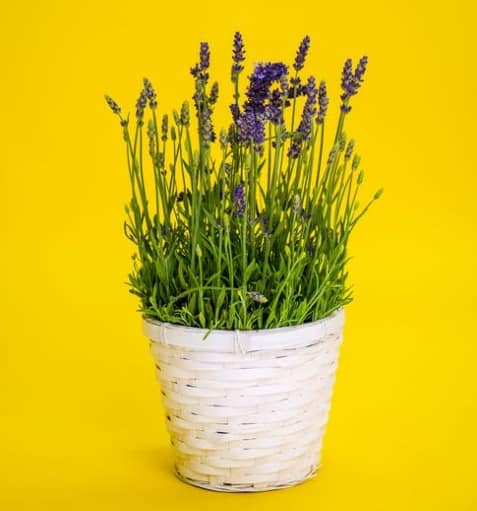 Of course, giving gifts of flowers can serve many other purposes than cheering up a sick friend. Showing thanks and appreciation is also high up on our list.
Some Practical Gift Ideas
Not all of these will be suitable for your friend. You're the one who knows them best, but you may find some inspiration here.
If your friend loves to read, you could give them a selection of newly released books. This is another gift suitable for when you're too far away to deliver it personally.

For music lovers, there're always CDs, DVDs, and MP3s. To make a gift like this really personal, you could compile a playlist of their favorite tunes – perhaps ones that have special meaning for both of you. Saving these to a USB flash drive will make for easy delivery. You could probably squeeze in a couple of good movies too.

If your friend is bedridden, you could offer to go and clean their home for them. This is sure to cheer them up as there's nothing quite like being in a clean environment. It would also add to their enjoyment of your gift of flowers.

Of course, you would need to be tactful when making an offer like this; some people don't like the idea of someone else seeing how dirty their living space is.
Conclusion
Whatever your budget and your friend's preferences, you're sure to find something to cheer them up, but we suggest you take care to include flowers in your gift as there's no doubt they'll help your friend feel better and speed up healing.