A non-profit organization is a non-governmental organization whose main goals aren't to make a profit, but rather to create a change in their environment and work on bettering the world. It can be created and operated by several people, unlike a single company. 
If you're someone thinking about starting a nonprofit, you must have a strong commitment to a particular cause and show passion for a noble idea. This means overcoming a lot of challenges, having strong determination, and being a critical thinker yet knowledgeable about many legal and financial aspects.
Below, we share some of our best tips to help you get off on the right foot.
Write a Thorough Business Plan
Creating a plan will help nonprofit founders predict their income, expenses, and the talent they need to run the organization. Also, after you make the plan, some of its sections can be taken and used in the federal form 1023 application intended for tax-exempt status.
For this reason, the first step to opening a nonprofit is to create a detailed non profit business plan accordingly. This type of nonprofit business plan is a document where you will describe your future organization in detail and showcase your vision, your short and long-term goals, and your financial and marketing strategies.
Even though technically speaking, you can start a business or organization without drafting a business plan, this way you will be better prepared to overcome any obstacles and challenges that come your way. A solid nonprofit business plan will help you predict potential difficulties and provide a blueprint for how it will be administered.
Bring Together a Good Team
Creating a well-functioning team that delivers good results is about more than bringing together several talented individuals. For a nonprofit to be successful, you must assemble a team of enthusiastic people who have the same vision and common aspiration.
They must work together towards clear and measurable goals and be willing to do their part for the group as a whole to succeed.
Select people whose skills complement each other and who can contribute with different views and ideas. Try to find a balance between different personalities, so that members can work together harmoniously but also challenge each other when needed.
Choose Your Nonprofit's Name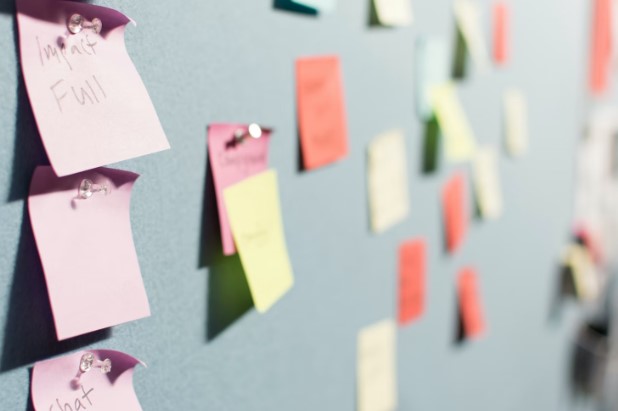 When choosing the name of your nonprofit, you must align it with the feelings evoked by your values, main purpose, and mission statements. Depending on the category of services that your nonprofit organization provides, you should pick descriptive words that best represent the purpose, mission, and values.
Don't pick a name that is too long but brainstorm one that is short enough to fit in domain names and social media handles, and one that will be easy to speak, write, and remember.
Once you choose a name, check to see if is taken. There are plenty of online tools that you can use to ensure the domain isn't already in use and check with your state's business filing agency to see whether the name is being used in your state.
Legally Incorporate Your Nonprofit
Nonprofit organizations come in different forms like trusts, associations, and corporations and their organizational structures might vary from state to state. The requirements for each designation are often specified by state law so do your research to establish the proper legal framework.
Also, consider how your structure's particulars may affect your tax situation. You must ensure that your nonprofit's operations line up with the tax categorization which you'll receive when they apply for tax exemption.
To apply for tax-exempt status, the IRS form 1023 is the main document you should submit which is the standardized form used by the IRS. However, a different form, otherwise known as the IRS form 1023 EZ0 is far more straightforward so if you qualify for it, this shorter form will save you a considerable amount of time and money.
Ensure Startup Financing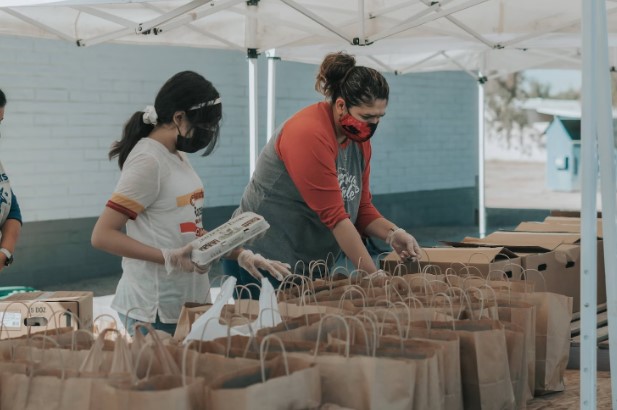 Running a nonprofit costs money. It has income costs and other expenses that are linked to the organization's activities in various ways. It costs to rent premises, buy materials for the business, market the organization's activities, etc.
When opening your nonprofit, make sure you will be able to cover the initial but also ongoing expenses until you find donors or partners.  A grant application is one of the most common approaches for nonprofits to obtain funding.
Final Thoughts
Nonprofit organizations are the perfect startup idea for individuals who have a strong desire to contribute to society and create a better future. Although it may seem complicated at first, having this checklist in mind will help you build a strong nonprofit brand.