The cleaning service sector is constantly growing, and both residential and commercial cleaning services are always in demand. So starting a cleaning business can become a very profitable venture. This is a great business idea if you want to take your future into your own hands, start a business and be your own boss. 
You can set up your own cleaning business without any prior experience or training. The cleaning business is an affordable option as it has low startup costs which makes it a lucrative option for those who are considering embarking on such an entrepreneurial venture.
However, there are certain aspects you have to bear in mind when starting and then expanding a cleaning business. If you want to learn more about how to start and how to grow a cleaning business fast, we highlight some useful tips in this article.
Establish a Budget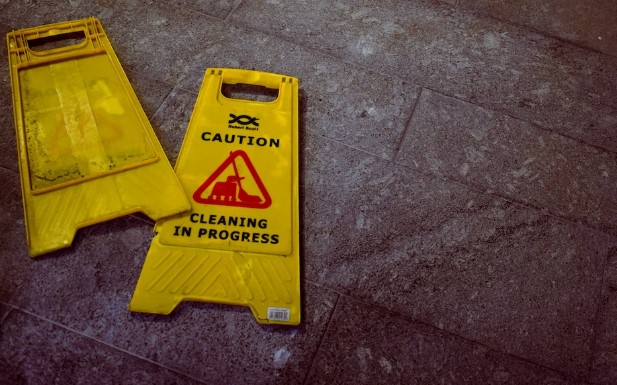 A good start is to create a budget. You should be able to start your own business with ease as the initial startup costs are usually pretty low.
However, it's also necessary to think of future costs. In the initial stages, you can operate without employees. The only thing you would need is cleaning equipment to get started. When more work starts coming in and your company expands, you can think about hiring more people and buying better equipment and supplies.
Make sure you open a business account as this will keep your personal funds separate from your business ones. This will be quite useful, particularly during tax season.
Choose a Good Name and Logo
Some people believe that choosing a good name for their business is easy while others may find it very difficult. If you have no inspiration, it's good to experiment with different words and variants. The idea is to have your cleaning company operate for a long time, so put some effort into coming up with a timeless name and logo.
Explore your creativity and choose a company name that will reflect your values and services. You can hire a graphic designer to help design your logo and other branding materials for your cleaning business. When you choose a professional business name and logo, you'll stand out from your competitors and make your business the obvious choice for your target market.
Get Customers
Attracting customers for your business is one of the most important things you'll have to do and there are several ways you can go about this. You can advertise digitally, in newspapers, radio, or promote your business through social media channels.
As soon as you identify what services you'll offer and what areas you want to target, you should move ahead with an effective marketing plan.
Besides the above tips, you can also reach out to close friends and relatives and ask if they know someone who requires cleaning services. You can then offer a discount or a bonus to your first round of new customers.
You can also run Google ads or Instagram ads to capture the attention of potential customers but remember that you'll need to set aside a certain amount of money for this marketing approach. Networking is also a great way to form connections and gain new clients. Look for a networking event in your area and show up prepared with business cards.
Purchase the Right Equipment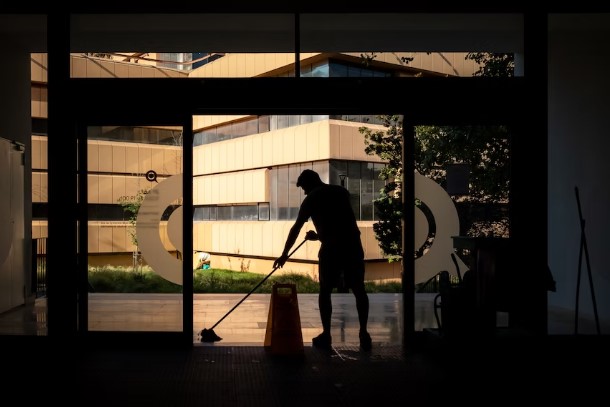 When starting a cleaning company, a certain type of equipment is needed. However, there is rarely a reason to immediately buy a large cleaning machine. So start small with a few rags, mops, buckets, a vacuum cleaner, and some cleaning products. 
If you have to do large cleaning jobs, however, a machine can be effective, but it costs a lot more. You should also bear in mind that cleaning is a very physically demanding job, so employees must learn the right techniques to avoid injuring themselves.
Set Your Rates
Before presenting your rates, you should check what your competitors charge for the same services. Research your competitors based on their offerings, location, target customers, and whether it's a one-off job or a regular client. 
Offer cleaning estimates so that potential clients know what a job might cost them. When you set your hourly rate or per house/office rate, figure out an easy yet professional way to bill your clients and get paid promptly.
In Closing
Running and growing a cleaning business can be profitable as cleaning services are always in demand. If you follow the steps above, provide high-quality services and keep clients happy, you'll be able to build a thriving business.