As you might have noticed, information technologies are not going anywhere. If anything, any sphere that is even a little bit connected to IT will be only developing in the future!
Technological progress has opened amazing possibilities both for companies and their clients. There are hundreds of thousands of job openings for graduates emerging every day!
Of course, some students have their dream careers all figured out even before they choose a major! But for some people, it's not so easy. The future can be scary and uncertain, and choosing your path in college is the first step in its direction. The one thing is clear, though. If you like information technologies, there are plenty of majors to choose from!
Don't worry about making a wrong choice. First of all, most courses in the IT area are interconnected. Second of all, some classes might be hard, and your final coursework can be even more challenging. Don't hesitate to ask for help from dissertation writing services by EssayPro and their professionals! You will graduate without any problems with them.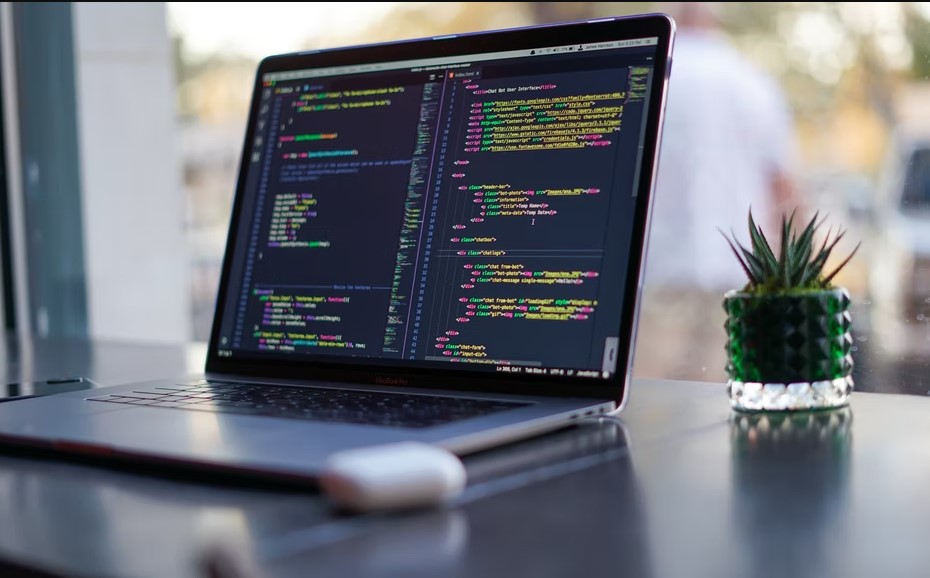 Still not sure if you should go into information technologies? Here are the eight most promising majors in the IT field!
IT Management
Average salary: $90,000

Skills required: critical thinking, communication, attention to detail, project management experience, and effective teamwork.
Information technologies management is not very new but still very promising for a young graduate! This is one of those jobs that won't lose their relevance in the future because IT infrastructure will always need to be serviced! Basically, graduates will be responsible for suggesting and maintaining the IT systems of a company.
Usually, these systems include hardware, software, and physical networks. The effectiveness of the whole company depends on your ability to install and manage these operations. You can start with an overall knowledge of coding. In general, graduates with this major can see themselves earning a lot of money even without any prior experience in this area!
Full-Stack Developer
Average salary: $110,000

Skills required: front-end and back-end programming, database management, communication, teamwork, and attention to detail.
Regular back-end or front-end software developers are still in demand, so no worries here. But if you really want to impress your employers, you need to go full-stack! This means that graduates will be able to program everything in their web applications by themselves. They will be responsible for the general appearance of the product and its functioning at the same time!
Sounds really complicated, doesn't it? Well, it wouldn't be a promising major if it was easy! This job requires a lot of practical knowledge of programming, like JavaScript, Angular, PHP, Python, and others. In addition, you will have to work closely with other members of the team, for example, designers, QA specialists, and others.
Data Scientist
Average salary: $145,000

Skills required: data research, cloud computing, statistics, database management, machine learning, and programming.
This is one of those jobs that are not as popular as software development, but it can be far more complicated and rewarding! Graduates with this major will be responsible for studying the relevant data for their company. They will find similar patterns with different purposes, for example, to attract more clients or to develop a new product line.
In reality, this is a very challenging job that will need a lot of your time and resources. You will constantly be digging through numbers and statistics to find something useful for your company. Also, your employer probably will want some forecasts and algorithms that can potentially improve the workflow and increase profits. Staying on top of the newest know-how is key!
Game Design
Average salary: $95,000

Skills required: creativity, programming, analytics, gaming trends, communication, and working as a part of the team.
Here is another amazing choice for creative developers out there. Luckily, some colleges now offer game dev courses in case you love programming more than drawing and creating characters or world design. Graduates will have to work closely with other members of their teams to create an effective playable reality. This might be harder than you think!
AI Specialist
Average salary: $111,000

Skills required: data engineering, programming, security, design, and communication.
Artificial intelligence is very popular right now. It has many fields for potential usage. You probably use AI on a daily basis and don't even know it! For example, even your smartwatch and phone use AI and machine learning principles. Artificial intelligence is also heavily used in cybersecurity, online shopping, smart home devices, and others.
As you can see, this major will definitely be relevant for the next decade at least. As a graduate of this major, you will have to apply your knowledge and experience to create machines compatible with AI. You will also need to have basic knowledge of engineering and computer science. You can easily say that you won't get the big bucks for anything!
Cloud Architect
Average salary: $145,000

Skills required: leadership, engineering, programming, design, and communication.
This is another profession that is very promising right now. This is probably the most highly paid job on this list, and that is definitely saying something! The list of demands for this occupation is also pretty long, so you better study hard before diving into the job market. A bachelor's degree in computer science with an emphasis on cloud systems will be perfect.
Basically, you will be responsible for managing, fixing, and implementing the cloud computing strategies of your company. In reality, the list of responsibilities is much longer than that. It might include creating a plan for cloud adoption, developing a design for it, and managing further updates. Everything is stored in the cloud, so it is a very popular job at the moment.
Mobile App Developer
Average salary: $95,000

Skills required: programming, cybersecurity, UI and UX design, product management, and communication.
As you might have noticed, every service has an app now. You can track your school curriculum, order a pizza, and buy a house with your phone. So, you can imagine how much time and effort goes into creating each of these mobile applications! This field might not be as new as AI and cloud computing, but there is still a lot of promise here.
What's most important here is that you can choose what to create. Maybe you can go into game development, or you can follow science trends and make something groundbreaking! In any case, there will be plenty of work to do in mobile app development. It's a great career option for those who love programming and have a creative side as well.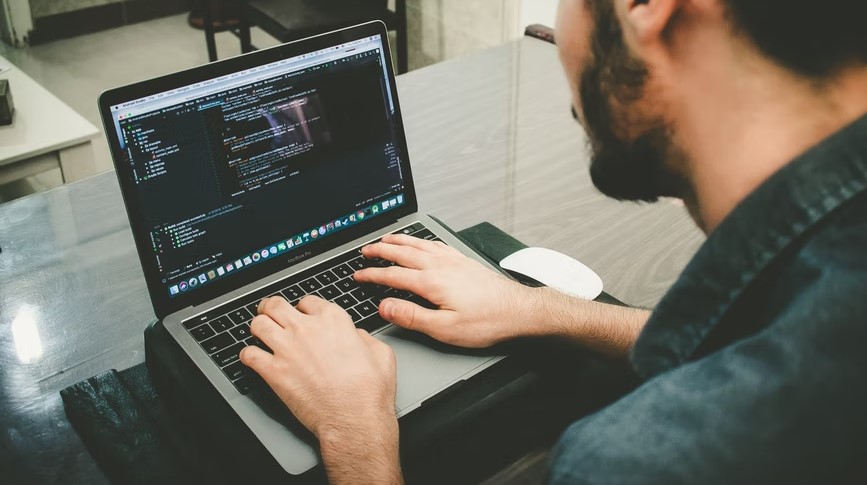 Site Reliability Engineer
Average salary: $110,000

Skills required: software development, programming, knowledge of operating systems, DevOps engineering.
You might have never heard about this job, but every decent company has a person that is responsible for site reliability. Basically, specialists in this area are very similar to IT management experts, with some exceptions. You will be more hands-on with the engineering part and not so much with physical maintenance stuff.
In other words, graduates with this major will be required to use their automation, scalability, and troubleshooting knowledge. The pay is great, but the job can get pretty demanding, especially in a big company. So set your academic goals right now! Based on some reports, the demand for this position has been growing steadily in the last couple of years!
To Sum Up
So there you have it, the 8 most promising majors that you can get in the IT field! These professions are in demand right now, so you definitely will land a job after your graduation. With enough determination, you can easily switch between most of them because these majors require similar experience and programming skills.