Babies can be really expensive!
There's really no other way to look at it- baby essentials can really eat through your pocketbook.
Black Friday brings with it a catch 22- yes you get the opportunity, to save money, but with so many deals on baby products to spend your money on, are you really saving all that much?
This is why we've compiled our own Black Friday list, of items below $50 so you can keep your baby's expenses under control, even when you're saving money!
BabyCozy Bouncy Soft Diapers
The first deal on the list is baby cozy's bouncy soft diapers.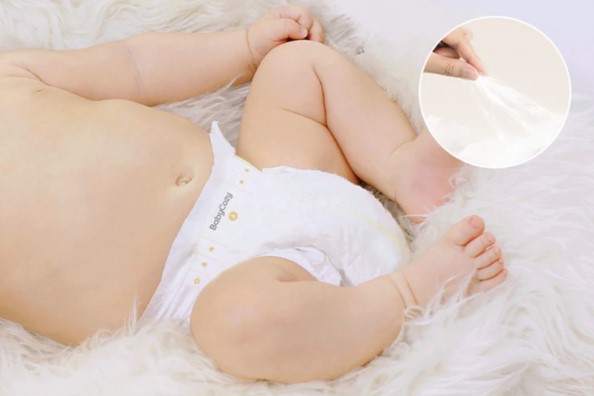 With its  0.8D fabric x 10 microns fiber and embossed cocoon design, the diapers bring the best in softness to your baby's bum. Also, its millions of micropores make it ultra-breathable and fresh until it's time for a change.
You can purchase Bouncy Soft Diapers right now at 40% off from BabyCozy's store, from Nov 7 to Dec 4.
Baby Wipes – BabyCozy Coconut Nourish Wipes
Another deal you can snag up is BabyCozy Coconut Nourish wipes.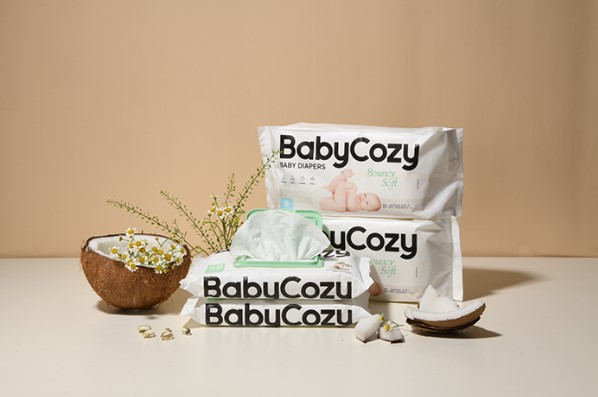 These Wipes are enriched with special plant extracts like chamomilla Recutita flower extract, vitamin E, hamamelis Virginiana extract, & coconut oil, nourishing your baby's skin as it cleans, with every wipe. Parents don't need to worry about harmful additives or alcohol either.
You can purchase Coconut Nourish Wipes at 30% off between Oct 26 and November 30, 2022
Baby clothes – Nordstrom
Apart from the essentials that keep your baby clean, it's also good to take advantage of Black Friday to buy some baby clothes.
Nordstrom offers a really great deal that'll drop your expenses on baby clothing for months or even a year if you feel like investing big this month. We're taking up to 35% off your winter and even summer clothing for your baby.
Baby monitors and other electronics – buybuybaby
If you're looking for great deals on baby electronic gear you can visit buybuybaby. They offer great deals for gadgets like baby monitors at 50% off from November 10 to 21.
They also offer money rewards based on the purchase you've made.
| | |
| --- | --- |
| Purchases (amount spent in-store)  | Rewards |
| $200 | $50 |
| $300 | $100 |
| $600 | $200 |
Hurry up!! Don't miss out on these deals…
Remember. These are collectively only available from late October to early December. This is the time to invest big in baby essentials and save yourself some monthly expenses. 
Who says raising your baby has to be so expensive?