It's almost World Teacher's Day, which means it's time to show our appreciation for the people who are responsible for shaping our lives: Our teachers. 
Teacher's Day is the perfect time to let your mentors know how much you value their time and effort. So why not have a fun little celebration at your school to give thanks to all of the educators that dedicate their time to making your lives better?
Here are some great ideas on how you can celebrate Teacher's Day at your school.
1. Set up stage performances
There's nothing more adorable than students going up on stage and expressing their emotions. Have students set up a stage performance that they can show in the morning assembly as a surprise to the teachers? 
Here are some fun stage show performances students can try:
Have children dress up as their favorite school teacher and talk about 5 things they love about that teacher. 

Have students practice and perform a fun dramatic performance. This can be a short skit, a poem, a song to appreciate their teachers or even a dance. 

Include the school band and have a live performance on stage to add to the fun vibe. 

Have a couple of students prepare speeches for the teachers at your school.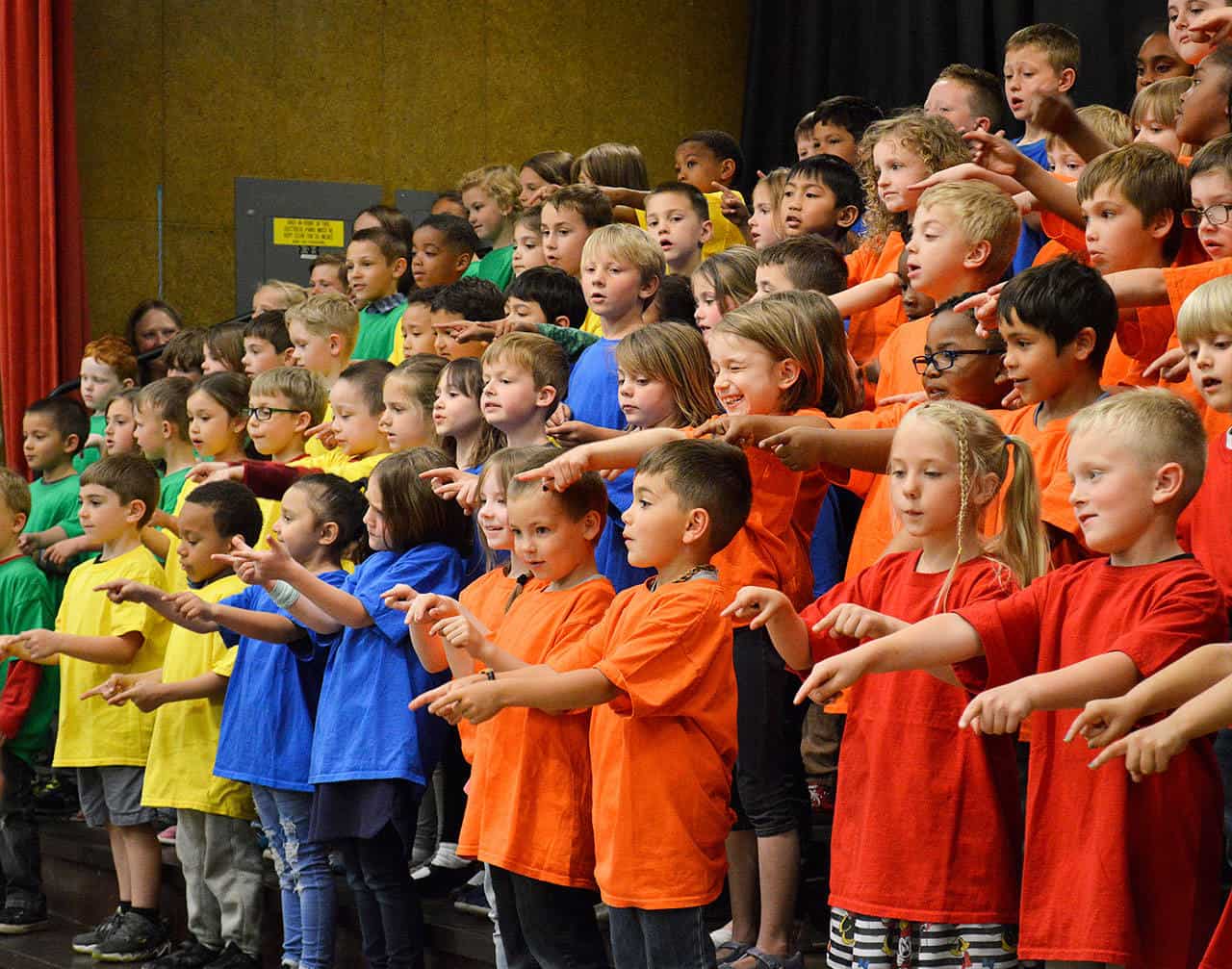 2. Plan out a student vs. teacher game day 
Planning out a fun, sporty competition between the students and the teachers is a great way to instill bonding outside the learning environment of the classroom. Set up some outdoor activities for the students and teachers to take part in together. 
You can plan out a teachers vs. students baseball game and award the winning team a fun prize in the form of free dessert from the cafeteria. Add in some shorter activities such as sack races, dance competitions, and spelling bees.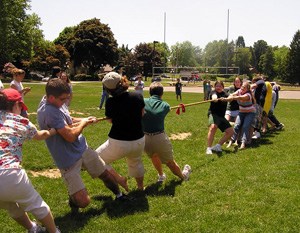 3. Decorate the classrooms 
The classroom is normally set up and decorated by the teacher themselves. They always do such a great job of making your homeroom look fun, lively, and colorful with their charts, posters, and more. 
Why not give the teachers a break and let the students take over the decor for a change? Give students a bunch of DIY supplies and have them create fun drawings, charts, and decorations to put up on the classroom walls.
Encourage them to hang up balloons and streamers and pin up their fun creations on the class bulletin. 
Students can also write a thoughtful Teachers Day wish on the whiteboard and sign all of their names on it as a fun surprise for their teacher.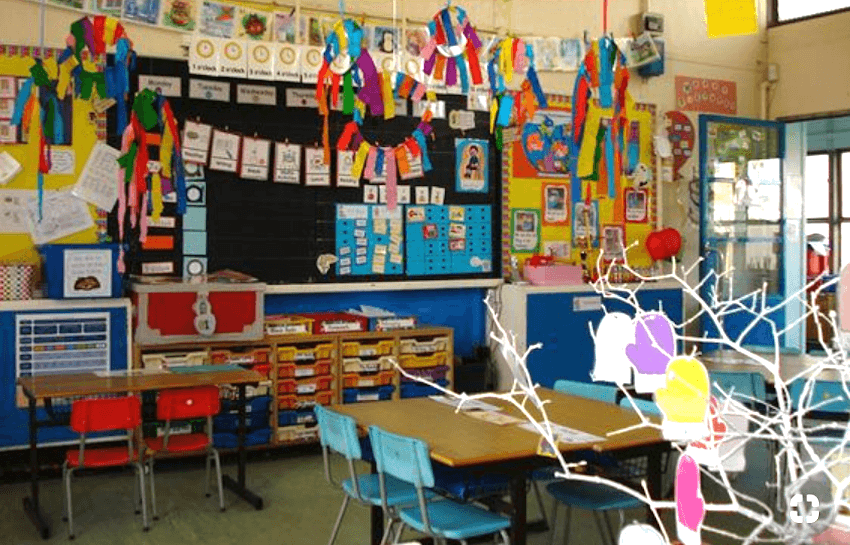 4. Encourage students to create their own Teachers Day posters
Teachers Day isn't complete without a personalized wish from each student. Students love to express themselves and their emotions with creativity. So why not give them a new way to do just that?
Encourage students to make their own personalized Teachers Day posters online. This may seem like a tough job, but user-friendly online design tools like PosterMyWall allow anyone to create their own designs with ease.
By going online, students can get free access to a wide range of Teachers Day poster templates that they can customize to their linking. 
Teach the kids how to play around with the fonts to write their heartfelt wishes, add in a few fun stickers and animations, and upload a favorite picture of themselves with their teacher for a finishing touch.
This will not only make the teachers feel special but will allow the kids to express themselves freely through digital art. 
As a final addition, encourage the kids to print out their posters and add them to their classroom decor.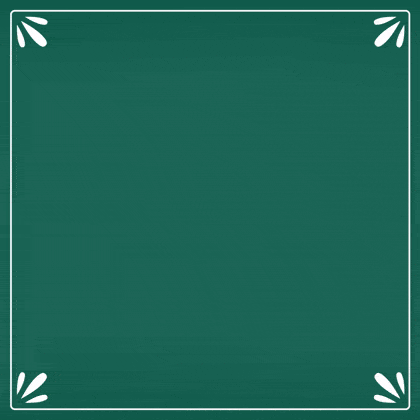 Final thoughts:
Teachers' Day is a special time that should be celebrated with love and appreciation. Teachers dedicate their lives to shaping the lives of students, so why not encourage students to dedicate a day to thank their mentors?
Follow these fun-packed Teachers Day ideas to make the teachers at your school feel loved and treasured.