The spread of COVID-19 has transformed everything from the way we live to our relationships. Be it a platonic or romantic, social distancing has altered their dynamics. Physical touch has become either an impossibility, or you have too much of it if you are locked down at home with your partner.
And no matter you are working from home, self-isolating, or keeping distance with your loved ones, this new routine of life should not impact your relationship or keep you from maintaining healthy relationships. You must try to maintain your emotional and physical well-being. This shall help you keeping relationships healthy and thriving. 
Here are some healthy tips for you to keep your relationship healthy as you both go through this tough time together:
Indulge in a self-care routine 
Self-care is a must. And with everyone's schedule being disrupted, it has become a must to settle down with a new routine and stick to it. First of all, have a regular bedtime and waking up routine.
Make the bed and get dressed each day. Pay attention to your diet. Either of you can take turns or cook together. Being stuck at home does not mean that you indulge in unhealthy habits.
Take breaks in between if you are working from home. Meditation and yoga could be help both of you in staying relaxed and grounded.
Learn something new together
You and your partner can learn something new and exciting together with this quarantine. Normally, with a busy work schedule and kids, if you are married, couples don't get a lot of time to do things together.
With so much time on your hands now, you can learn a new skill that helps you in your dream job, a new style of cooking, a new language, and paint, sculpt, or learn to play an instrument. 
A research in SAGE Journals found that couples who tried new things together had higher satisfaction in their relationship or marriage. Also, it will give you a sense of accomplishment in these distressing times.
Think new means of socializing
Most of the cities are under lockdown. And even though the restrictions are slowly lifting in some places, you cannot have large gatherings, making it difficult for people to meet their friends and family in person. Also, many couples have been stuck inside for weeks. And probably have had too much of each other's company.
Rather than getting depressed, find new ways to do things. Try a group chat or video call. You hang out with friends –virtually. Also, the Netflix Party App lets you and your friends coordinate your streaming, and you can enjoy your favourite shows together. You can even have a digital double date with your favourite couple on Skype!
Parent together as a team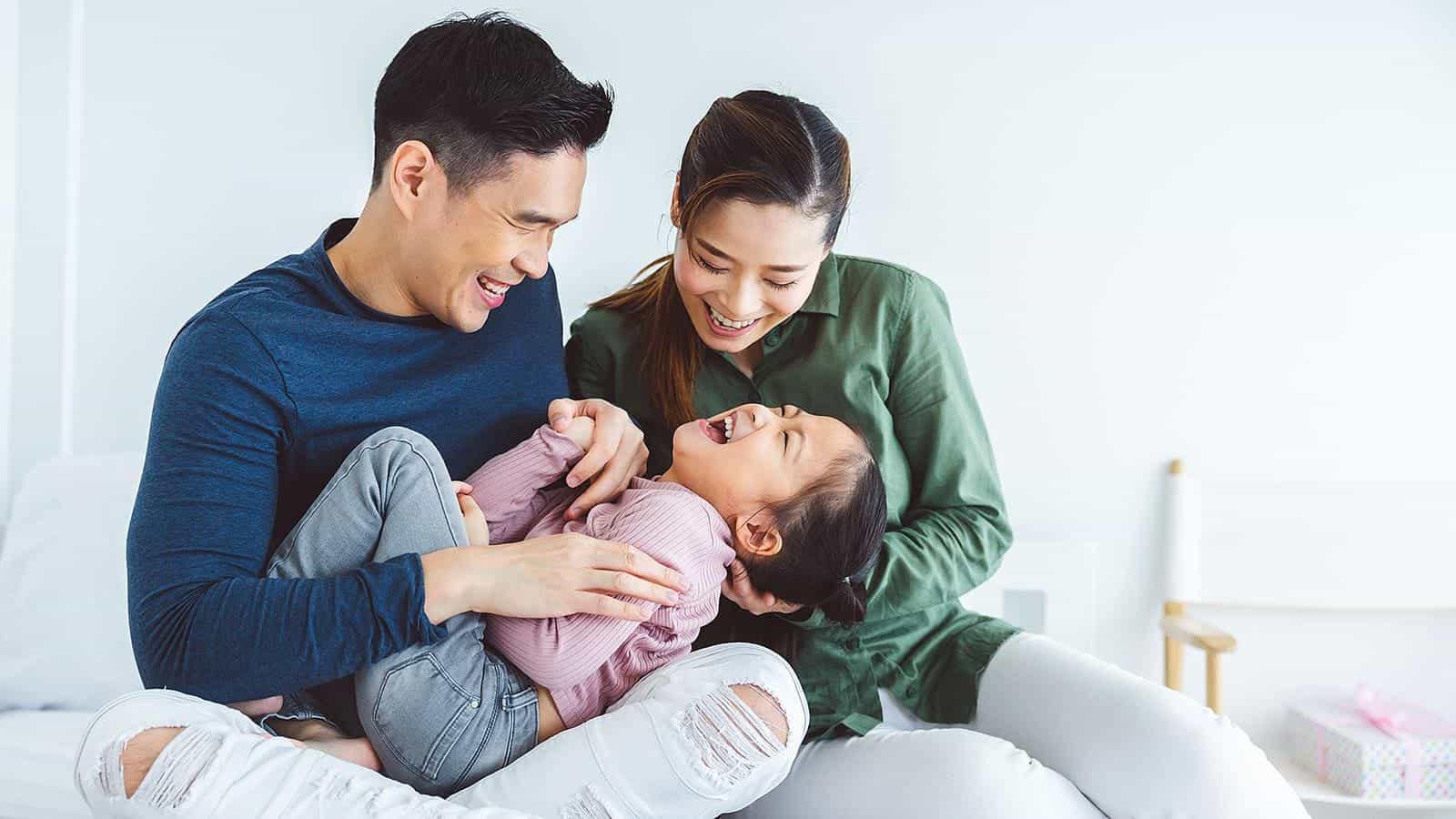 The idea of having kids 24/7 at home is overwhelming for parents who have difficult jobs along with home chores, errands, and homeschooling. You both need to work together as a team to keep kids engaged.
Also, kids are confused, scared, and anxious about the whole situation. You need to reassure them and keep them calm. For that, plan your kids' days and try to stick to the plan and divide time equally.
And while you do that, ensure that kids are not spending too much time on screens. Both adults' and kids' screen time has increased considerably during the quarantine.
People have been locked down for weeks, so it's understandable that parents take a break sometimes while ensuring that the kids are not indulging in activities that could translate into trouble. 
There is a lot of unfiltered content out there that you would not want your kids to lay eyes on. So rather hovering 24/7 on their shoulders, you can take control and parent from a distance. Xnspy monitoring app is designed to ensure safe internet use and allows you to monitor your child's digital activities.
You can monitor text messages, emails, call logs, multimedia, web browsing history, keystrokes, locations, and a lot more. You can even set alerts on particular words and contacts and be in the know of activities related to certain people.
Your main concern is how your children are using the internet, right? Xnspy app monitors their social media activities, instant messaging apps, and keeps track of the websites they access. The app works on both Android and iOS devices and pocket-friendly as well. 
 Xnspy comes in handy in assuring that your child does not get exposed to inappropriate or explicit content. They could get addicted to such content even if they come across it by mistake. There are sexual groomers, predators, and scammers out there who could exploit your kids. You can view the most frequently visited websites as well. This could be an investment you will not regret. 
Besides closely monitoring their online usage, introduce activities that'll take your kids' attention off their devices. Come together to try a new cuisine, dabble in art, start a garden, and do other amusing collaborative tasks. You can also revisit regular activities that you used to do outside, like going to church. Keep the faith and encourage one another with a sermon notebook for families.
Stay Positive
Whether you turn on the TV or browse the internet, there is news of COVID-19 everywhere. Sure, you must stay informed of the latest developments. But the overdose of pandemic news could be damaging both for you and your children, adding to anxiety and fear.
You have to remain hopeful and do not let the knowledge impact your relationships negatively. Also, If you have any issue in your relationship, online counselling can be of great help to make things right again, thanks to BetterHelp who has written comprehensively on the benefits of online couple counselling, you can always check it out.
Communicate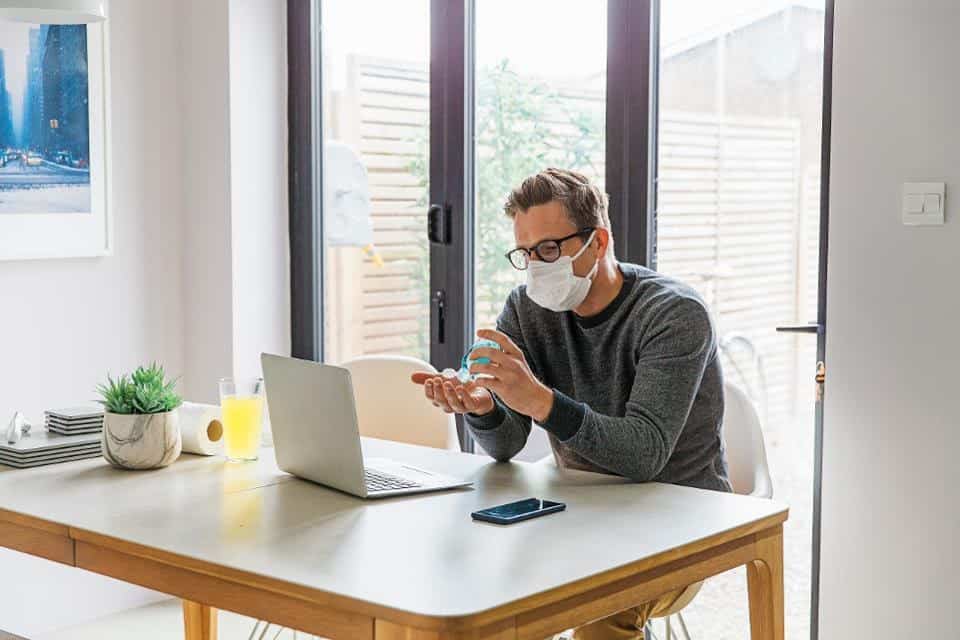 Remain in contact with your loved ones through messages, groups, and video calls. And if you are living with your partner, it can be challenging sometimes to keep the relationship fresh. You should always talk to each other. Communicating how you feel and why makes the bond stronger and happier during the stressful quarantine days.
Pay Attention to Your Mental Health
Everyone is anticipating getting back to normal. And no one knows when that is going to happen. Most people are surrounded by stress and anxiety. All of this calls for taking care of your mental health. Since you two are stuck together, see that they are not suffering mentally or emotionally due to the pandemic, especially if someone from their family was diagnosed.
Think of something fun or romantic to do
You might have planned the perfect getaway or vacation that may have gotten cancelled due to the pandemic. So, why not think of new plans? You can plan a special meal at home, dress up, dance, and have dinner in a romantic setup. Or you can do a makeover of a particular area of the home or buy something you both had been meaning to for a long time.
By keeping in regular communication with loved ones, making plans, and doing things together, you can grow closer and come out as a stronger and closer than ever by indulging in the above activities.