Getting the perfect summer look is impossible unless you choose the perfect hairstyle. A summer hairstyle will not only make you feel good but also complement the dresses you wear. 
Your hair length doesn't matter if you want to try these hairstyles. You can use seamless hair extensions to try any hairstyle you find the most intriguing. With that out of the way, let's explore five essential hairstyles you should try by the end of the summer!
1. Beachy waves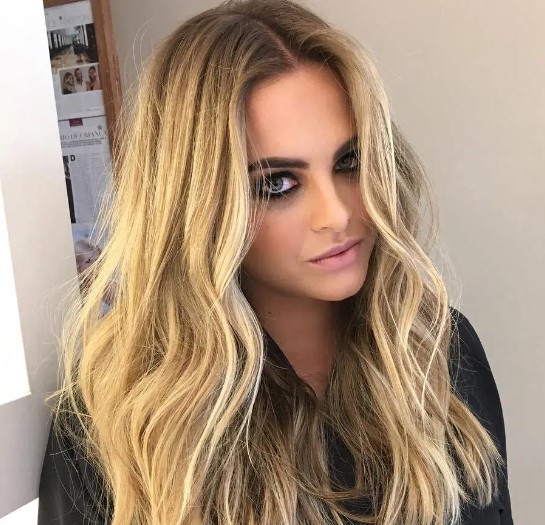 If you are looking for an "effortless" hairstyle, you must try the beachy waves this summer. This hairstyle makes you look youthful and shows you're ready to have fun. 
There are two simple ways you can get beachy waves. In the first method, you can use a hair curler to get amazing beachy waves. The second method requires you to twist thicker strands of your hair and then use a hair straightener. 
Using a hair curler is not the right option to get beachy waves if you want to avoid heat damage. You should use a straightener if your stylist has recommended you to avoid heating your hair. 
2. Sporty braids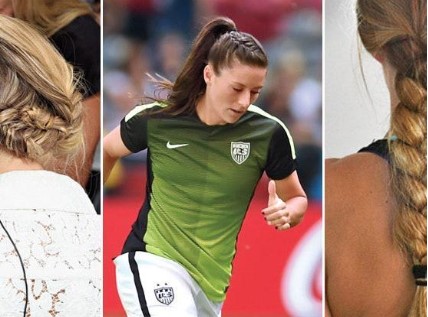 Summer is the best time of the year to have some fun outdoors. If you play a sport during summer or want to get the "sporty" look in the hot season, you should go for sporty braids. 
You have to put your hair in a high ponytail and then start braiding to get sporty braids at home. It's better to apply a strong-hold pomade and wrap a scarf around the base of your ponytail. Doing so will make the braids look sleek and help you achieve a contrasted look with a lacy dress. 
3. Tousled high ponytail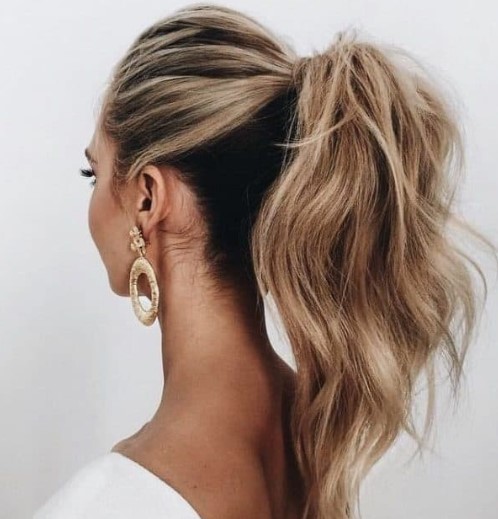 A tousled high ponytail is the best hairstyle that gives you an amazing summer look. You can try this hairstyle at home without having to visit a salon. 
If you want to enhance your looks with this hairstyle, it's better to go with beachy waves and a couple of bangs. As mentioned above, if you have short hair, you can use hair extensions to try the tousled high ponytail at home. You should use a pomade to hold this hairstyle for a long time. 
4. Sleek topknot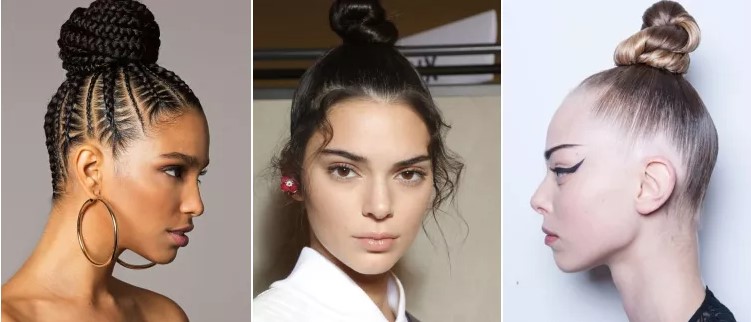 Are you feeling too hot to go outside due to extreme weather? If your answer is "yes," then you should try the sleek topknot. You can try this hairstyle at home without using a lot of hair products. However, if you want to hold your sleek topknot for a long time, it's better to use hairspray at the roots. 
5. Low bun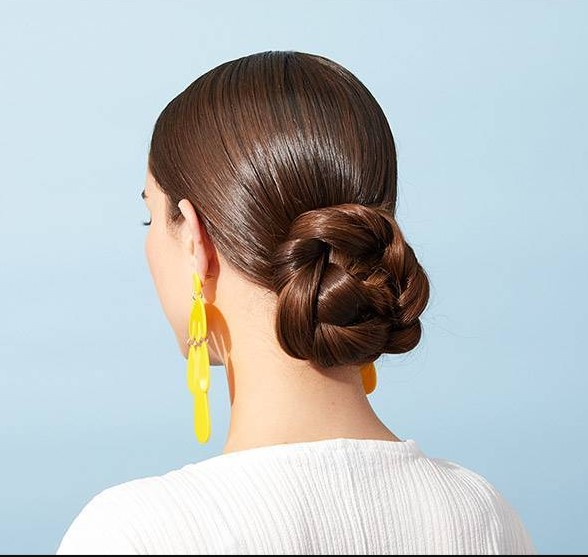 If you want to look classy this summer, then you must try the low bun. This hairstyle looks cute and makes you look more youthful during the harsh days of summer.
People who have thicker hair can easily get this hairstyle. However, you can use hair extensions to achieve this hairstyle if you have fine hair.