Some people who suffer from drug dependence find it difficult to recover on their own. If they've been using substances for some time, they may need assistance to halt their habits and stay clean.
Fortunately, there are various places where they can get the treatment they need to get better. For instance, some medical facilities offer various drug recovery programs to anyone who wishes to get better.
Here are the four things you must consider if you're choosing a drug treatment program for your family or friend.
Rehabilitation Center Facilities
The first aspect you need to check when choosing a drug treatment program is the location and quality of the rehabilitation center. Inpatient rehab recovery programs require patients to stay within the facility to monitor their health and progress.
This means that the recovery center will serve as their home during their treatment. If you want to check on them and ensure they'll feel comfortable, you should ensure it's in a good location and has a great environment.
If you can, find a place near your home, so you can easily see your loved one. Providing as much support as possible during their treatment may help them recover faster. Additionally, finding a comfortable facility will lessen the stress they're experiencing due to their health condition.
You can find excellent treatment centers by checking out websites like https://www.kemahpalms.com/. If you can, do a site inspection before your loved one starts their treatment.
This way, you can see where they'll stay during their program. Check if they'd have a comfortable bedroom and place to spend their free time.
If they like staying outdoors, it may be a great idea to pick a center with a garden or open space.
Drug treatment programs have varying durations and methods. Furthermore, they require professional help for counseling or medicine prescriptions. So, it's not unusual for some to cost a significant amount of money.
If you want to get treatment for your loved one, you should check the costs you'll spend first. Evaluate not just the amount but also the inclusions for the treatment package.
For instance, if they'll be an in-patient during their rehabilitation, will the treatment fee include their lodging in the facility.
If your loved one needs to take any medication, ask whether the price you'll pay will also include their medicine.
Find a suitable program for your budget to ensure the person who undergoes therapy will get everything they need during their recovery.
If the patient has insurance coverage, you can ask whether their policy covers a portion or the entirety of their treatment.
Doing so may help ease the expenses you'll shoulder for their rehabilitation.
Various treatment options are accessible for those who wish to recover from drug dependence. Some rehabilitation centers implement a variety of approaches to determine which ones will work for a patient. If you're looking for a drug dependence recovery program for a loved one, you should check which methods they'll use to assist their patients.
Some centers utilize varying treatments like psychotherapy, medications, and counseling to help people recover from their drug dependency. If you can, ask the person who'll start the program about their preferences.
Do they prefer one-on-one consultation sessions, or do they feel more comfortable engaging in group therapy activities? Learning about these things before starting the program will help you pick the right one for them.
A person who experiences drug dependence may need a long time to recover from their condition fully.
In some cases, they may encounter setbacks during their therapy and require help from medical professionals.
When checking different drug treatment programs, you should also consider the continuity of treatment patients receive. This is especially critical when they're participating in an outpatient program.
It may be more challenging for a person in recovery to stay away from substances when they encounter various external influences.
Hence, you should pick a treatment program with an effective treatment practice that aids patients even when they're not in the rehabilitation center.
For example, if your loved one feels more motivated to stick to their treatment if they have someone to check on them regularly, find a center that offers consultations and check-ups round the clock.
Overall, finding a place that helps patients even when they're done with their treatment may be beneficial after their program as it could prevent relapses.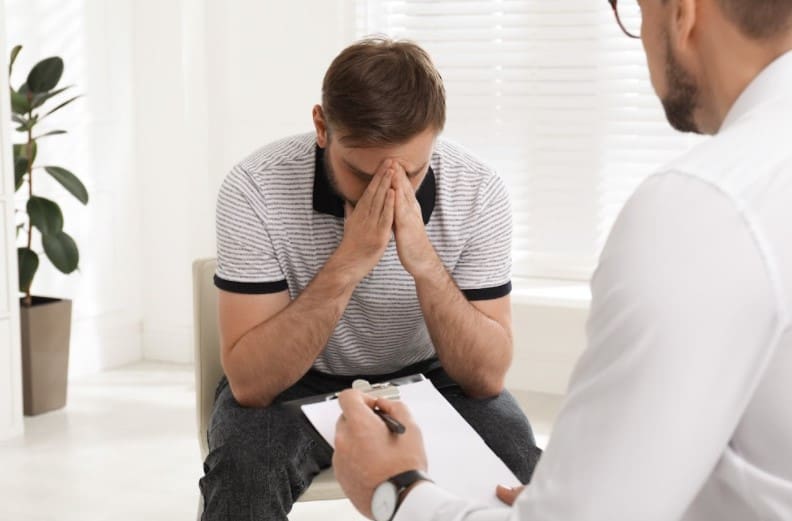 Final Thoughts
Assisting your loved ones during their recovery can be a challenging experience. After all, you'd want the best for them and ensure they receive the proper treatment for their condition.
When picking a drug recovery program, consider the environment where your loved one will stay, which may affect their overall condition and progress.
Also, check the costs and treatment options of the programs you're eyeing to ensure you'll pick the right one.