What are the things that you always have in your emergency pantry? Is honey one of them? Add raw honey as it is easy to store, has multiple uses, and long shelf life among many other benefits.
Plus, if you need the best survival pantry items, you can count on honey. Its unique benefits make it valuable for daily use and also for emergencies.
Other than drizzling honey on your oatmeal or toast, there are many other uses of honey. Below are the reasons why you need to have honey in your pantry.
Its energy-dense and valuable nutrient source
Honey is composed of natural sugars and water. Also, it has valuable minerals, enzymes, amino acids, and vitamins. As a calorie-dense food, that is all-natural, makes it a good energy source.
Also, it provides a variety of phenolic acids and flavonoids that are good antioxidants, that help in eliminating free radicals and scavenging. Although it is not a complete food, it can go a long way in helping you survive in an emergency.
Has incredible longevity in storage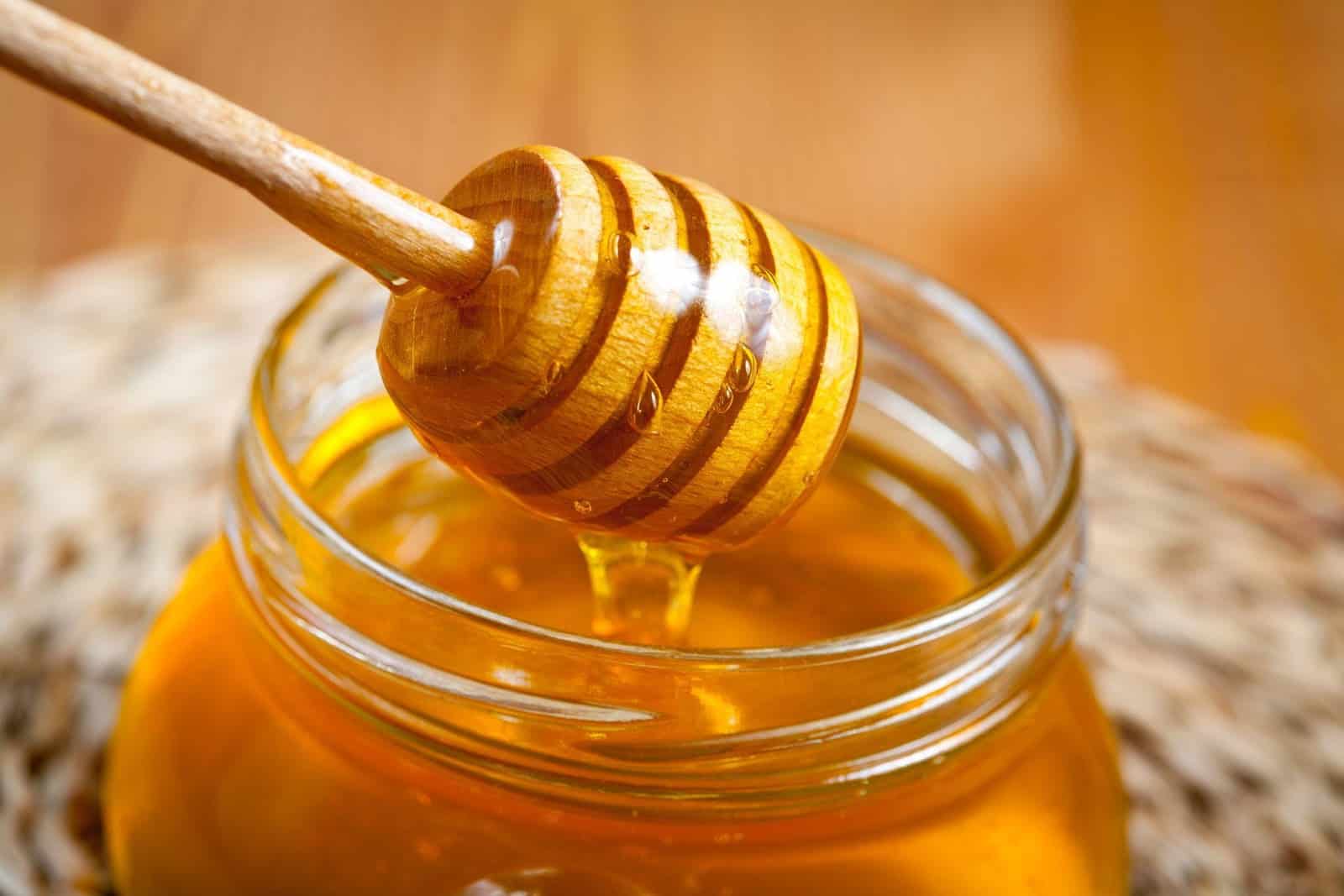 Due to its low acidic PH level, low moisture content, and antibacterial properties, honey has incredible longevity when you store it. Even when it crystallizes and you need to use it, you can try decrystallizing honey in a plastic bottle easily.
As you store it in a well-sealed container, research shows that it can last for thousands of years. Anything that has a long shelf life like honey is a must-have in your pantry since you do not have to continuously check to see what you should replace every 6 months.
You can use it for personal care
Did you know that honey can be used to replace many personal care items, for instance, a face wash, toothpaste moisturizer, acne cream, and shampoo? If you use it for oral health, it helps reduce the risk of bleeding from periodontal diseases, keeping your teeth healthy.
Thanks to its emollient properties you can use honey for your skin as it gentle on all skin types. Use it also to make homemade hair masks and natural dandruff shampoo, to get the benefits it provides for hair and scalp.
It is a cold and cough remedy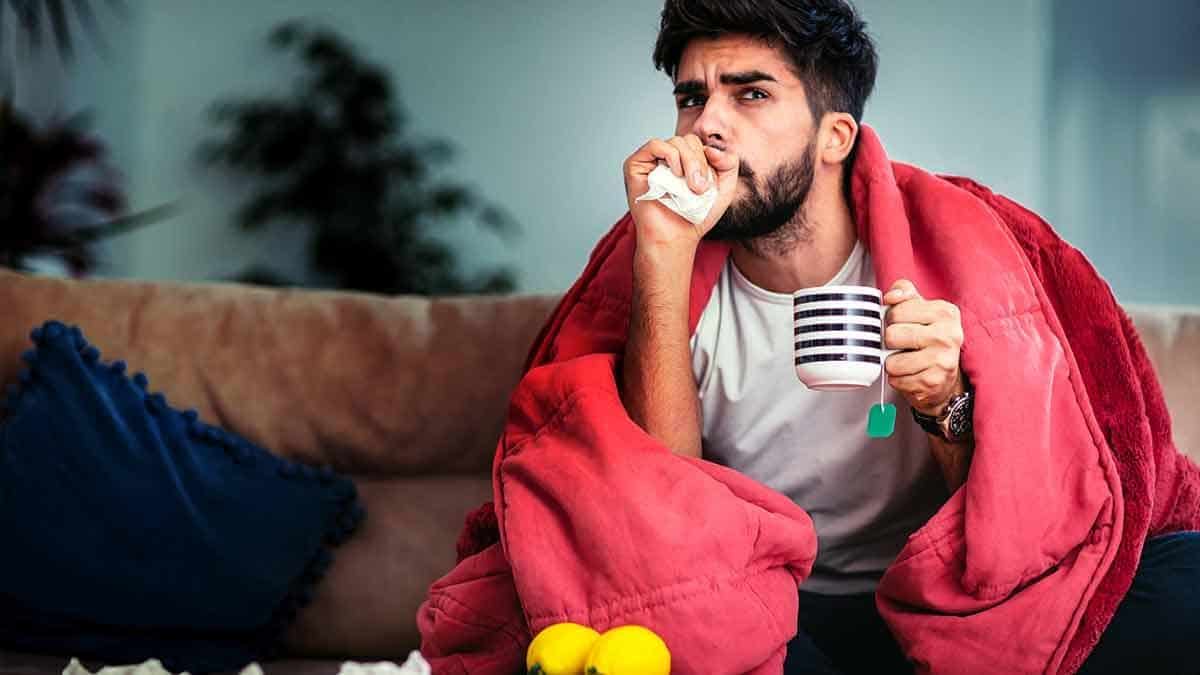 If you have a cough or cold, use honey as it is celebrated in helping to ease allergies and sore throats. Not only will it help with the symptoms fast, but it helps you sleep better and heal faster as well.
Try a cup of tea or milk with honey for a relaxing and soothing remedy. Importantly, the healing and health benefits of honey are very valuable in survival and emergencies, in a case with limited supply, making it a must-have for your pantry.
Honey is beneficial for health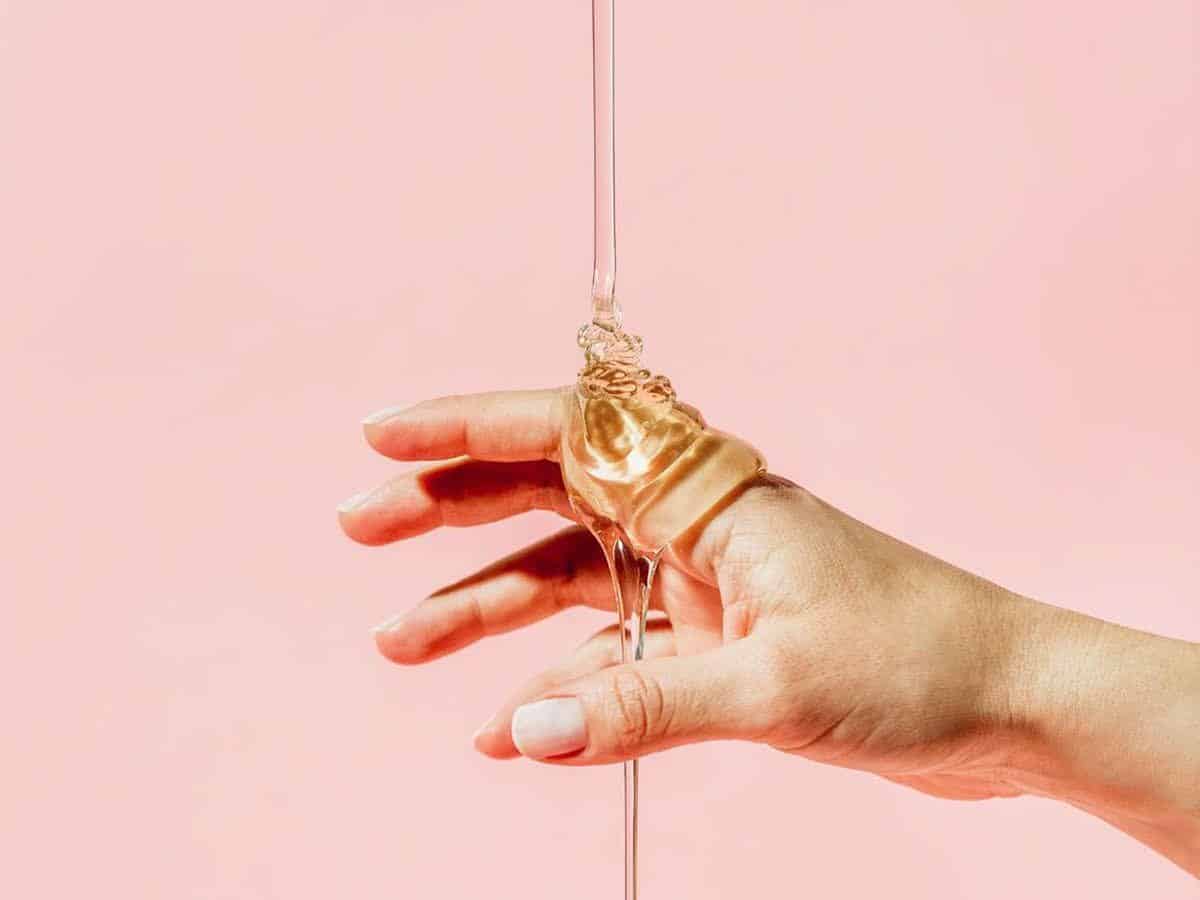 Firstly, honey helps to boost and support the immune system, with its antibacterial, antiviral, and antifungal properties. Plus, it is recognized as a prebiotic, for it has oligosaccharides that help promote the growth of friendly bacteria, such as lactobacilli.
It also stimulates phagocytic and lymphocytic activity due to its antimicrobial properties, which are key immune responses in helping the battle against infection.
Helps to heal wounds
Honey is an effective remedy for wounds, ulcers, and burns. Therefore, it is a benefit to have it in your pantry to help with these common issues that can happen in the home. In a wide range of wounds, honey is used as an antibacterial to treat them.
Also, in many cases, where conventional treatment like antiseptics and antibiotics are not as effective, honey comes in handy. Plus, according to studies, honey is known to promote fast healing with minimal scarring.
To sum up, the above reasons as to why you need honey in your pantry. Should help you get yourself quality honey if you have none. Honey is also easy to store with no stringent requirements and you can transport it easily if needed urgently.
Try some of the benefits above and get a healthier alternative for personal and health purposes. Get some honey in your pantry and you will not lack ways to use it. Since it does not spoil easily, it is a great must-have for your pantry.